Studio Policies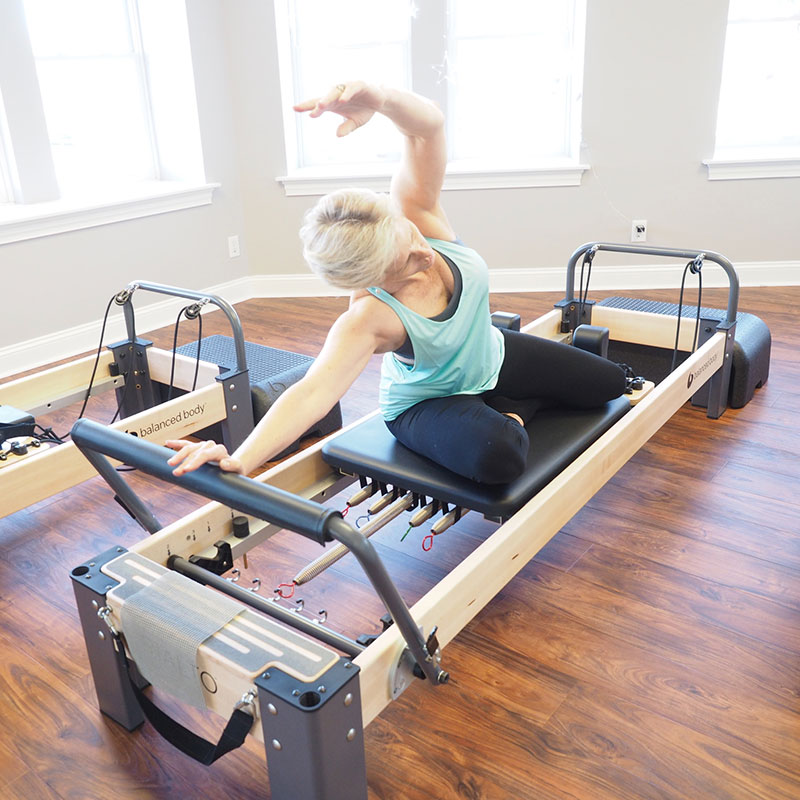 For your safety and enjoyment, we maintain the following studio policies.
New Students:
A minimum of one Private session is required before joining a group Mat class.
A minimum of three Private sessions are required before joining a group Reformer class.
If you are new to Thrive, but have prior Pilates experience, please call the studio to determine the best fit for you.
Classes and Sessions:
A Private or Semi-private session lasts 55 minutes.
All group classes last 55 minutes.
Registration is required for all group classes, as class size is limited. Current students can register online.
Private and Semi-private sessions are scheduled directly through the studio or with your instructor.
Payment and Cancellations:
To prevent being billed for missed appointments, a 24-hour notice is required to either cancel or reschedule your session. Any appointment canceled less than 24 hours in advance will be charged 100% of the service booked. Our cancellation policy is in place to cover studio fees and as a courtesy to our trainers who are compensated on a per-client basis. We thank you for respecting this policy.
We accept payment by credit card, check, or cash.
Unless prior arrangements have been made, all purchased packages and sessions expire if not used within 12 months.
Referrals:
As a gesture of our gratitude, if a client you refer to Thrive purchases a package of Private, Semi-Private or Group Class (Reformer, Mat, Barre) sessions, you will receive a complimentary session of that same value. Thank you for letting your friends and family know the value of the services we offer.
Refund Policy:
In the event a client is unable to fulfill a purchased session or class package for any reason, their remaining balance will be rolled over as studio credit toward any other package or merchandise offered at Thrive Pilates, of the client's choosing.